Decorative Paints Application Video.
Imagination and postitive Mood is the creative base, regardless of material and tools!
Use the "Mondo bello" decorative paints and let your imagination fly free…
Nylon Cover Sheet Application
"Mondo bello" paints offer decorative solutions that fit your needs and aesthetics.
Seeking the impeccable aesthetic effect with a simple application.
Perla
Stripe Patern Application
Mondo bello water based decorative paints are committed to high quality and meet the highest demands.
Sonetto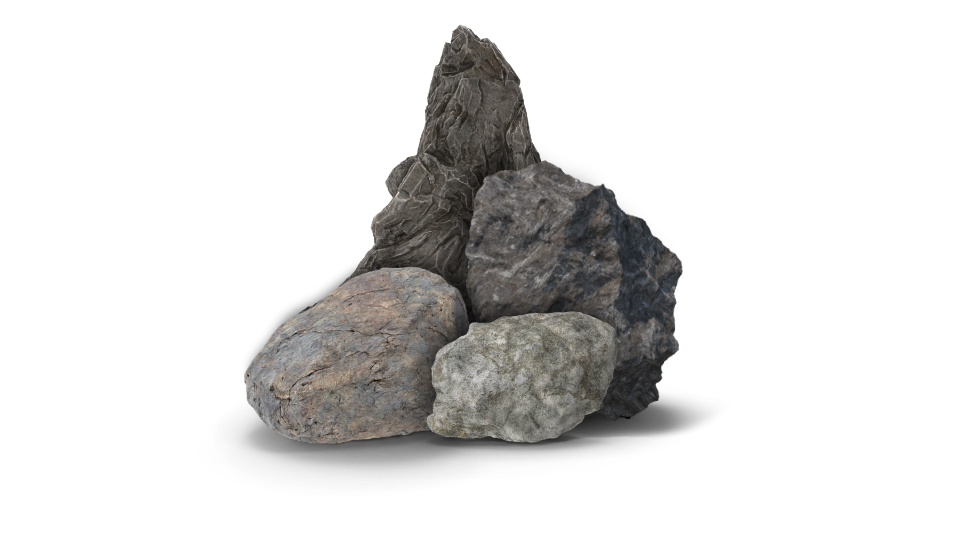 Decorative paints have the abbility to decisively affect the feeling and images that we get from our environment.
"Mondo Bello decorative paints", creativity mood, originates from a cheerfull disposition.
Leggenda
In our quest for perfection we are braking through the limits of functionality, aesthetics and design!
Effesto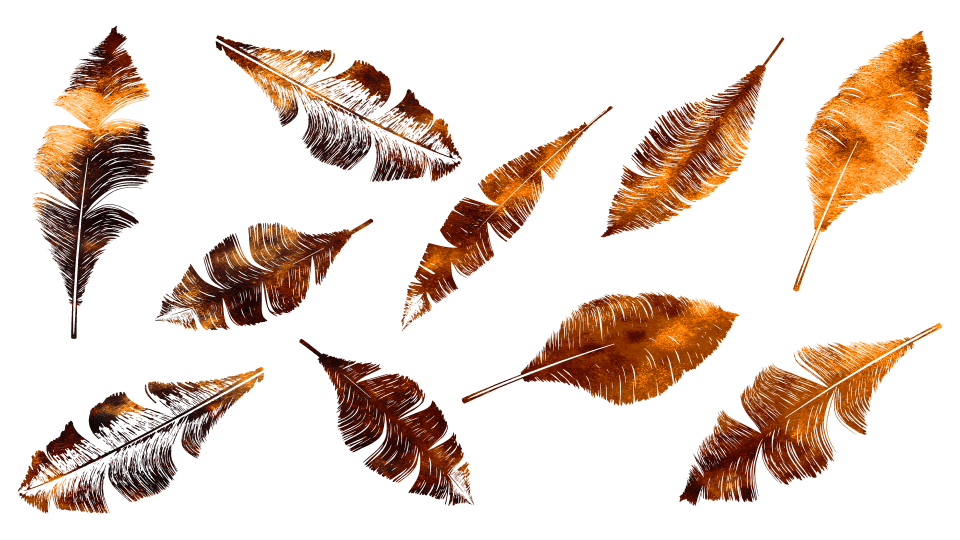 Decoration painting are special painting techniques that go beyond the typical, usual way of painting.
Brillante
Application Video